<3 <3 <3
---
Så söt <3
---
Fan vad jag älskar dig
---
ÄR NI REDO
---
VÄRLDENS BÄSTA KARAKTÄR
---
YOU HAVE TO LOVE HIM
Taggar inför nästa säsong <3
---
GRYMT FILMTIPS
Jag tycker egentligen inte om vampyrer, men den här är bara... wow. Riktigt bra film!
---
Goodbye, my lover. I will official cry every day.
---
#RIPTitoVilanova
#FuckCancer
''You should never get nervous about anything. What today seems important tomorrow isn't so any more.'' - Tito Vilanova (1968-2014)
Tito - I'm stepping down due to my health but I will always be a Blaugrana.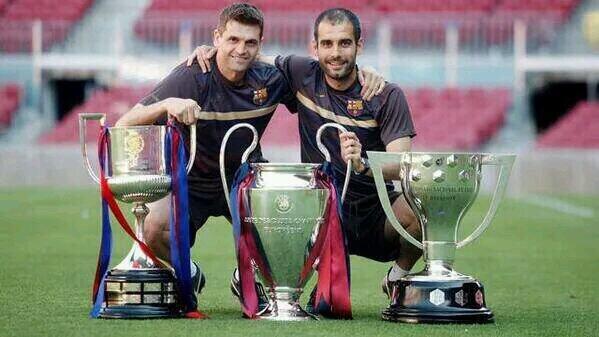 ---
DETTA ÄR SÅ SANT ATT JAG DÖR
---
Where are you dad
---
Barcas framtid
Har ceckat lite Young Champions League idag och fy fan vilken stjärna Adama Traore är!




---
Photoshop has gone too far
---
Hip Hop Abs
---
PESI
HE SO BEAUTIFUL SO DAMN BEAUTIFUL HE SO BEAUTIFUL, BEAUTIFUL BEAUTIFUL HE SO BEAUTIFUL
---
VÄRLDENS BÄSTA RULLE
---
This is life
#Nostalgi


---
Bästa filmen
---
We've got a name that everyone knows
---
#DejtaOtto
---